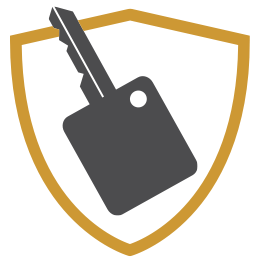 GAP Coverage
!
Oops! This content is in the shop.
We were unable to locate the content you requested.
400:Missing URL parameter
GAP COVERAGE OVERVIEW
Chevrolet GAP Coverage† protects you from paying a loan on a vehicle that is a total loss. In that event, this plan can help cover the amount you owe on the loan that your insurance doesn't cover, including your deductible.
Key benefits include:
Available for new and leased vehicles, only at the time of vehicle purchase
Can be canceled† at any time
Offered in terms ranging from 12-84 months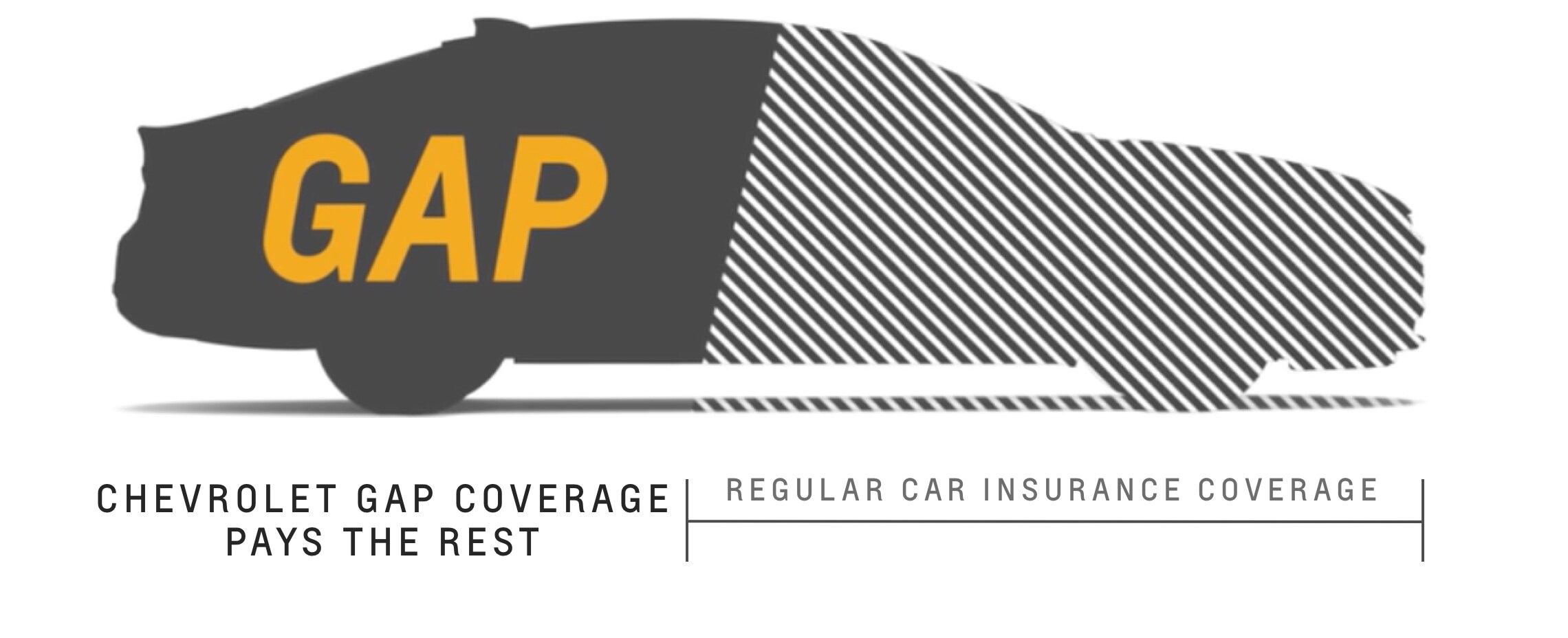 Don't pay for a total loss
GAP Coverage can waive the deficiency amount between you and your loan's unpaid finance balance and the settlement amount offered by your insurer in the event of a total loss. Ask us for Chevrolet GAP Coverage-the only plan with the same name as your vehicle.
What's covered
Available for finance amounts up to $125,000
Can waive your financial loss up to $75,000, which can include up to $1,000 of your insurer's physical damage deductible
Get covered longer
Available terms range from 12-84 months†
Exclusions†
Losses occurring prior to the date of the GAP Addendum
Losses caused by theft, unless you or your financial institution/lender file a police report
Any loss that falls outside the standard or optional equipment available from the manufacturer of the covered vehicle
Vehicles used for commercial purposes†
CONTACT US
* Indicates a required field
Check with your Finance and Insurance Manager at your dealership for availability. Information provided is for illustration/summary purposes only; see Terms and Conditions/GAP Addendum/Pre-Paid Maintenance Agreement/XS Wear Contract for complete details of these GM-endorsed products. Vehicle Service Contracts coverage is provided and administered by AMT Warranty Corp., P.O. Box 927, Bedford, TX 76095, (877) 265-1072 (except in Florida, the obligor/provider and administrator is Wesco Insurance Company, 59 Maiden Lane, 43rd Floor, New York, NY 10038, [866] 327-5818, LICENSE #01913). GAP Coverage is provided by the dealer/creditor and administered by AMT Warranty Corp., (877) 265-1166. AMT Warranty Corp. and Wesco Insurance Company are GM-preferred providers but are not related entities of GM or its dealerships. Roadside Assistance Services are provided by Nation Safe Drivers, 800 Yamato Road, Suite 100, Boca Raton, FL 33431 (except as otherwise noted for your state in the Terms and Conditions). In Texas, the excess wear and use provider is AMT Warranty Corp., 59 Maiden Lane, 43rd Floor, New York, NY 10038.
Coverage is fully refundable within 60 days, as long as no loss has occurred. For cancellations after 60 days, a pro rata refund will be given, less any applicable cancellation fee. All refunds will be made to the financial institution/lender.
Ask us for details
Commercial use can be included in GAP waiver if it is specifically selected at time of purchase and the additional surcharge paid.